6ft rods


The 6ft rod is a nice little rod for very small streams. It roll casts well and has enough backbone to present in most situations. It also stows in tight areas. Each section is only 36 1/2in long.


This version is a 4wt.




This rod was an auction item for the Suncoast Fly Fishers in 2005.



This is the little 2wt that I've enjoyed fishing on small and tight streams.


I got the sliding band reel seat from Jon Clark, years ago. I decided it would look good under a cigar grip.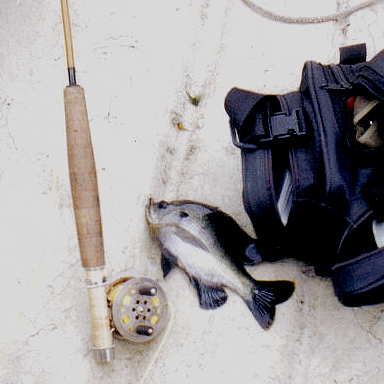 The little two weight at work


back to rods
back to gallery
to Fishtested.com


20070930