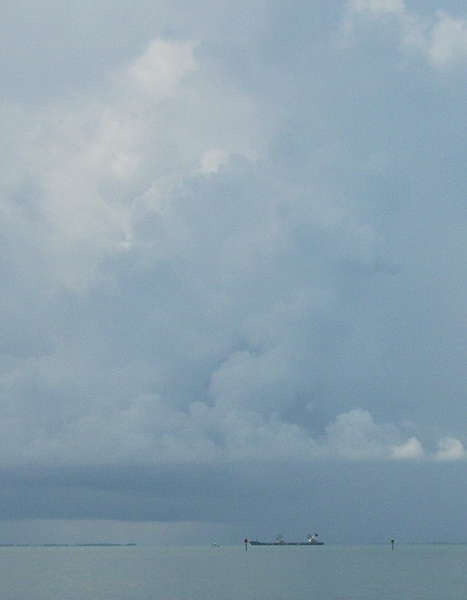 Don Coleman originally came from New York State. He fished most of the storied rivers around the Catskills, most notably the West Branch of the Delaware. For most of his life he was a fresh water fisherman but several years ago he came to the Suncoast area as a snowbird. He almost immediately came in contact with local legend Carl Hanson and the two became close friends. Their personalities were as different as day and night, Carl the vocal one, always sharing his opinion and Don the quiet one, sharing his knowledge.



Don also spent a lot of time with Paul Sequira, who became his fishing partner. The two went well together.


Each fall Don returned to be a regular at the meetings of the Suncoast Fly Fishers, as well as the Tampa Bay Fly Fishing Club. He both taught and sought after knowledge.


Of Carl's passing, Don said, "He's fishing from the other bank now." So is Don.
He'll be missed.

You can't learn to "read the water" from books, only by spending time on the water. ... Fly fishing, even with expensive tackle is less expensive than golf and it keeps you off the streets... and you are always in good company. Your wife should be pleased. Do your own thing. Don't let others do it for you. Pay more attention to what your heard tells you to do than your mind -- Go Flyfishing. C.W. "Don" Coleman